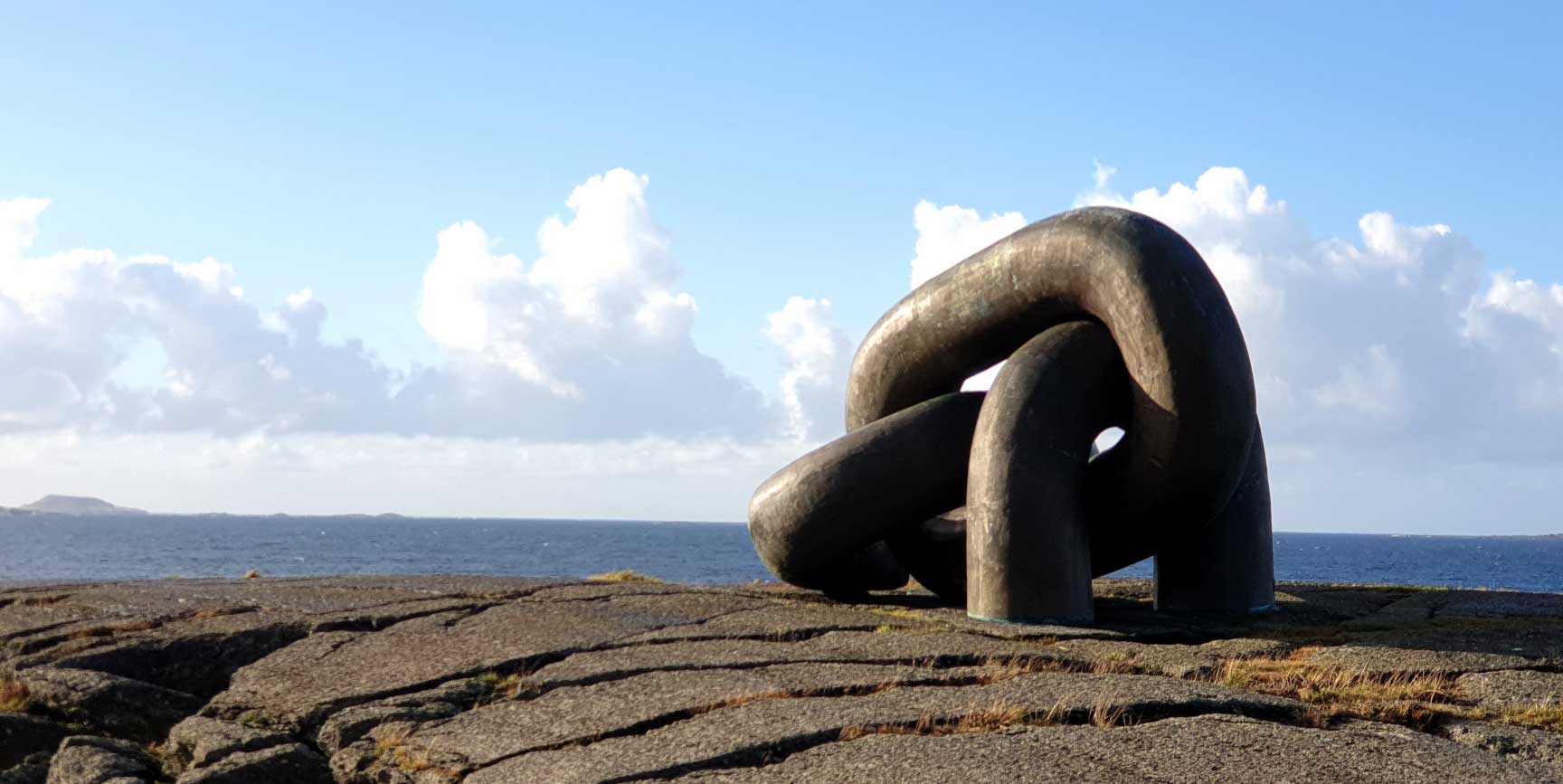 Organizations don't learn from experience,

they learn from reflecting
on experience.

John Dewey
Shop
We at Reflekt have developed products that can guide you in the prevention of Major Accidents. We have collated our weekly Reflektions into collected volumes that are available for purchase. These volumes contain anecdotes, stories and examples that will help you to think about the the prevention of major accidents. We have, in cooperation with Fuelbox, developed a Fuelbox for Major Accident Prevention. The Fuelbox contains 180 questions in 10 categories that will help you consider factors and generate discussion in areas that we believe are important for major accident prevention.