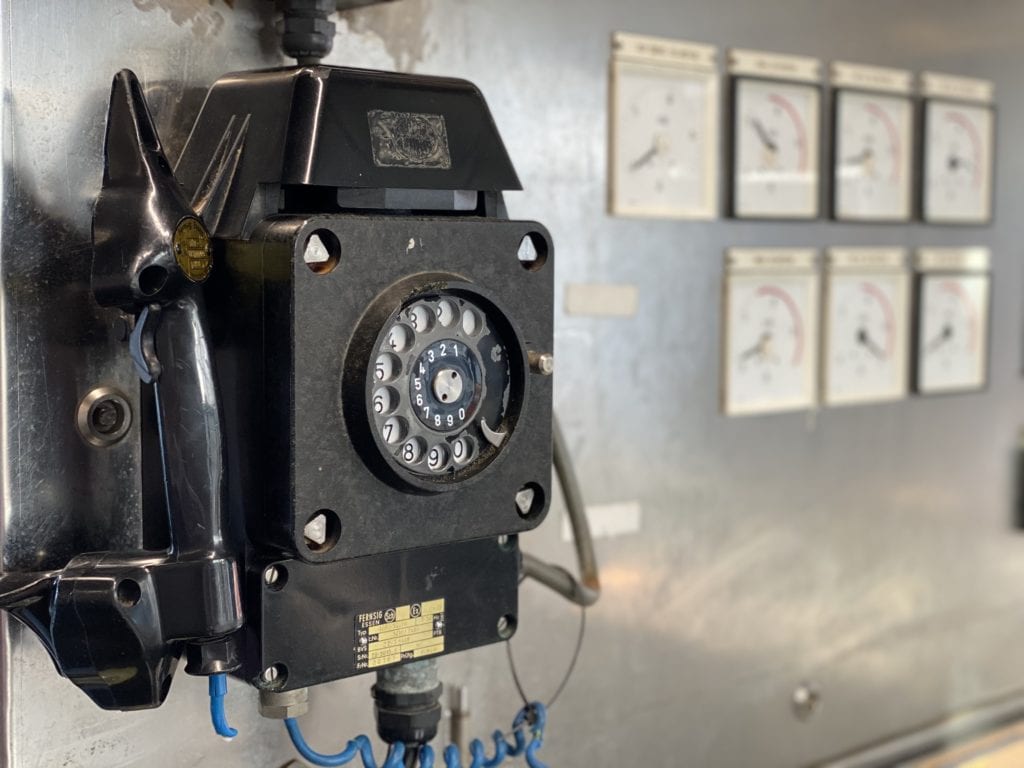 Tell me and I forget,
teach me and I may remember,
involve me and I learn.

Benjamin Franklin
Reflekt UK
Following continuing success in Norway, Reflekt has now established a team of very experienced risk management professionals in the UK. We can provide the same range of services to help clients maximise the value of any investigations, inquiries, wash-ups, audits, inspections or lessons learned. The Reflekt methods create the environment for teams or individuals to truly reflect upon the results of such exercises and reap the benefits from them.
This reflection is termed 'post-match analysis' and is centred on coaching the team on identifying the game-changers that come out of such situations. We focus on how the team has performed and coach them in developing forward action plans that can repeat good results and improve performance in areas where expectations have not been met. Reflekt look at root cause with 'outside eyes'. We deliver results that are genuinely value-adding to any organisation, drawing upon our techniques, experience and expertise.
Most of the techniques that we deploy were developed for the oil and gas industry but are readily applicable to any industry where safety and performance are top of the agenda. Our team have vast experience in the oil and gas arena, coupled with sound experience in others, where there is an equally high attention to HSE and compliance.
Our techniques can deliver results in the short timeframe that many businesses require in order to get value from such exercises. Mostly we help teams and managers make better use of the time that they have to properly reflect on performance and enable teams to develop their own plans for improvement. It is often the case that individuals within a team already understand the measures that can make a difference, but they have not been properly aired or discussed in the right forum due to time constraints.
This unique service can add value to any company, whether they are oil companies or part of the service sector – in fact any team that wants to learn, repeat successes or just to do things better. Many new companies are appearing within the North Sea arena, as established operators leave the UKCS. These new companies are developing new HSE and performance cultures, and Reflekt can help with that development.
Contact us and let us help you reflect on what has happened.
Paul Barron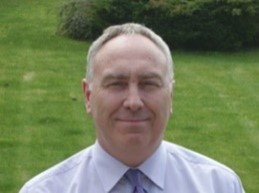 +44 7540 624578
Paul graduated in Minerals Engineering and has worked in the upstream oil and gas industry for over 40 years, specialising in Operations and Production in the North Sea, as well as several overseas locations. He has built Operations teams from scratch in oil companies and the service sector, with a keen focus on establishing high HSE standards and delivering top quartile performance. He has been a mentor and coach to many individuals and teams, producing award winning results.
Pete Chadbourn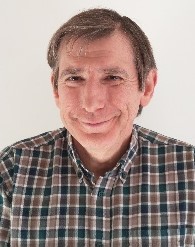 +44 7920 533931
Pete is a Chemical Engineer (FIChemE) and has worked in the oil & gas industry for 39 years. He has held management and engineering positions with oil companies, consultants and contractors covering all facets of oil field development from initial feasibility through design, operations and decommissioning.
As with many Pete's first exposure to major accidents was the industry response to the Piper Alpha disaster. This included incorporating learnings from the Cullen report into design of the Snorre TLP and making key contributions to the resultant re-Hazop of the Marathon Brae and BP's Everest and Lomond facilities.
Nick Jackson

Over 37 years' experience of working in, and consulting to, the oil and gas industry in HSE and risk management related roles on a global basis. This has involved making the transition from a frontline offshore operational safety advisor to holding director level positions in major consulting organisations, and an oil and gas production operator. Core competencies include incident investigation and coaching and mentoring in HSE culture and related behaviours.
Alan Holmes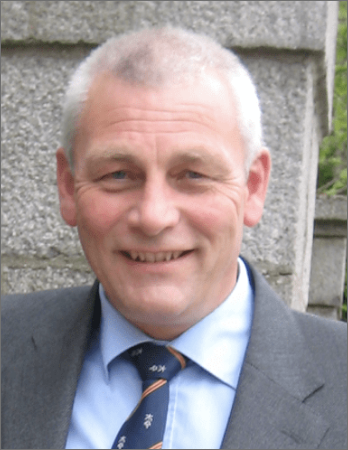 +44 1330 860 444
alan@reflekt.as
Alan is a Mechanical Engineer and had a Clyde shipbuilding and marine engineering background before entering the offshore industry. He has worked since 1983, mainly as an independent consultant working on well design, well planning and failure investigations. Alan has taught at RGIT Aberdeen on Offshore Engineering and is currently President of Aberdeen Geological Society.