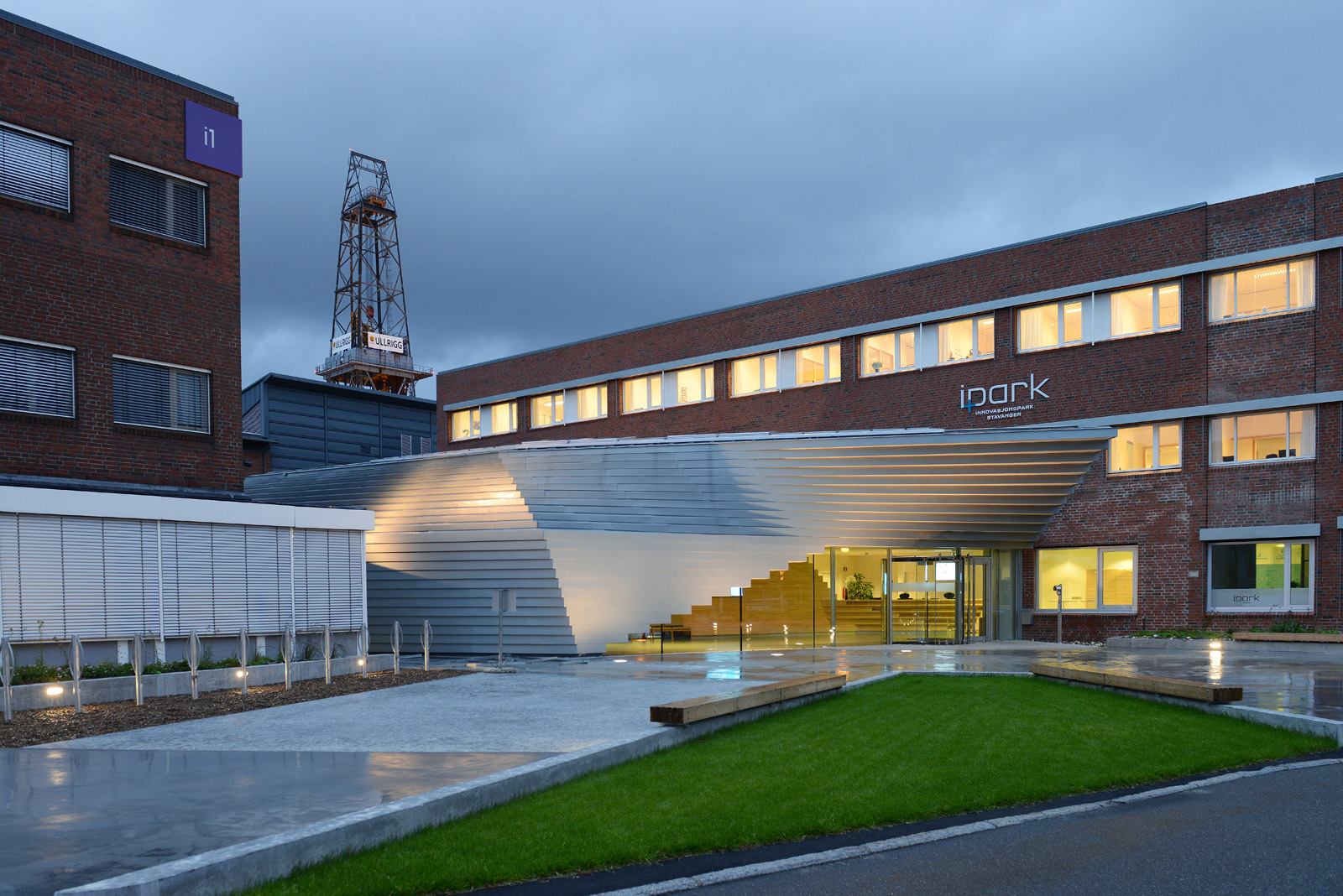 Team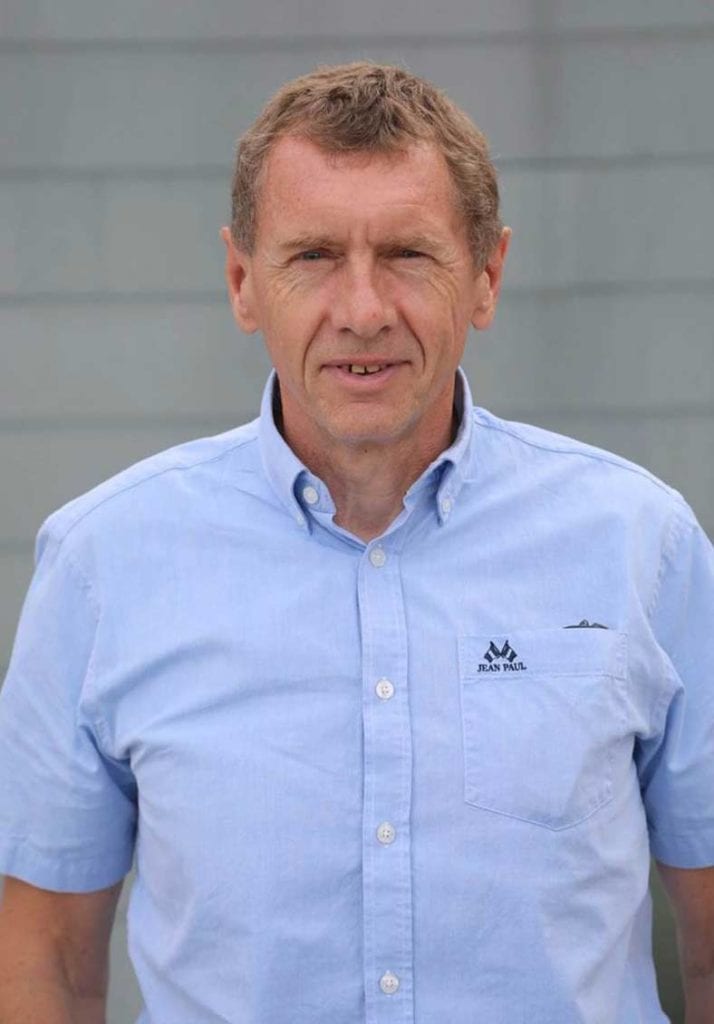 Graeme is a Chemical Engineer and has worked in the oil industry, mostly in the North Sea, for 36 years. 21 years with BP and 15 years as a consultant. Graeme has had management and engineering positions both offshore and onshore. Graeme has also been engaged as a guest lecturer at the University in Stavanger.
Graeme's first experience in major accidents came with BPs Major Incident Prevention and Control initiative following Piper Alpha in 1988. Since then he has continued the interest and has recently developed a course on learning from major accidents that is available in Norway.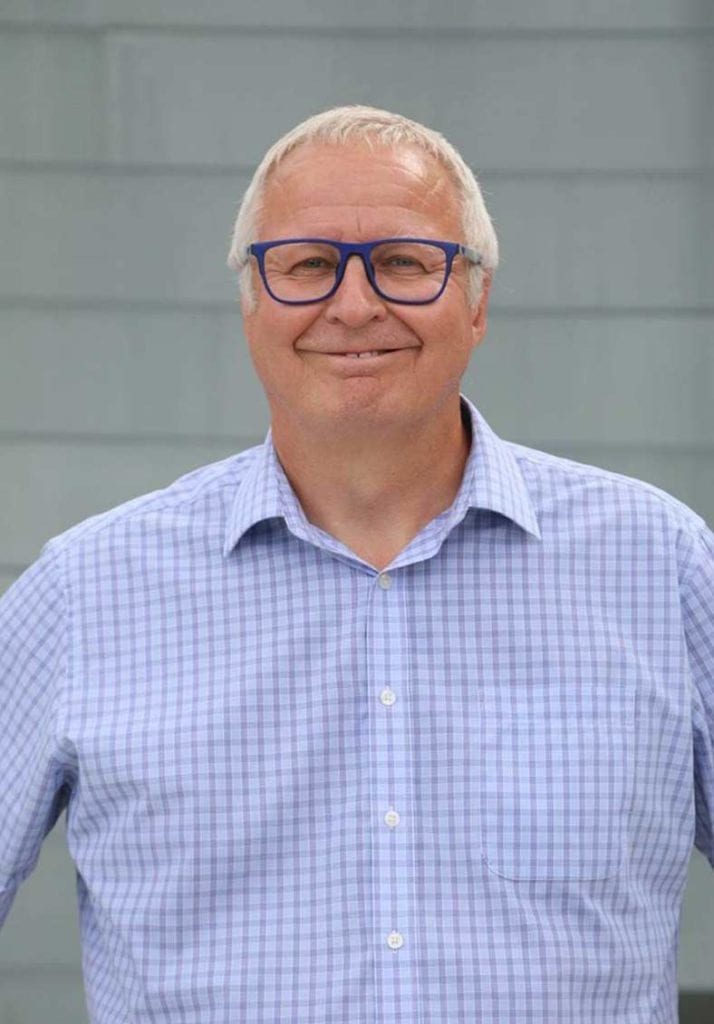 Mike has over 40 years of extensive experience within the oil & gas industry, both onshore and offshore management, drilling operations and engineering, from oil companies and service contractors. HSE considerations within planning and execution of rig operations have been a natural focus. His technical and HSE experience has given him special competence in incident investigations and performance improvement work. Mike has been an external examiner at the University in Stavanger (UiS) in the petroleum faculty where he has also been a guest lecturer. He has been an instructor for IWCF well control certification courses and has also been used as an expert witness in court cases.