REFLEKT BREAKFAST SEMINAR
SITUATION AWARENESS – 3rd May 2023, 0800 – 1000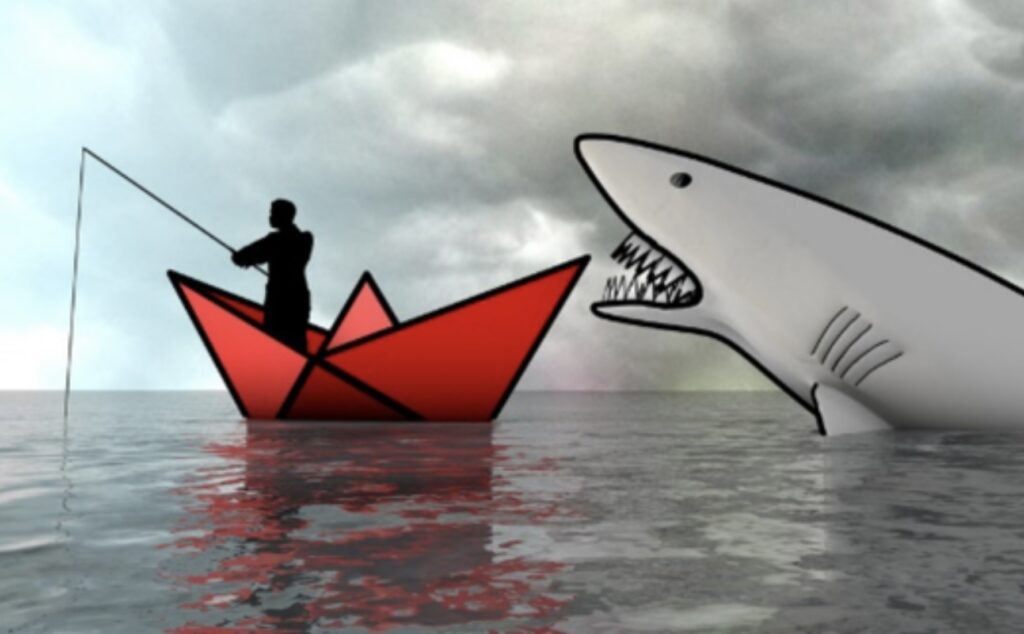 Auditorium Måltidets Hus, Click for overview map.
Ipark, Professor Olav Hanssensvei 7A, 4021 Stavanger Click for directions.
Meet us at 0730 hrs for breakfast and a pre-seminar chat.
Reflekt would like to invite you to our first post-COVID 19 breakfast seminar live at Ipark in Ullandhaug. The petroleumindustry has adjusted to the new world of Teams and Zoom,and we have successfully carried out our seminars using these mediums over the past three years. However, we still see the need to meet face to face. There is undoubtably a different dynamic in live discussions.
The subject of the seminar is 'situation awareness' and in particular how our experience shapes our awareness of situations. This is a subject dear to our hearts and was covered in a recent Reflektion, week 14/2023. Situation awareness is also a key factor in several serious incidents that we have covered in various Reflektions over the years.
There are many descriptions of 'situation awareness' available and we will use the three stages of situation awareness to communicate our message:
– Information gathering – know the typical sources of information available.
– Understanding information – be able to interpret the information gathered.
– Anticipation – be able to anticipate how an incident will develop and change.
One of the concerns that we have for the future safety in the petroleum industry is the connection between inexperience and incidents and accidents. We have made many improvements in safety over the years and the number of serious incidents seems to be on the way down. We need to be careful that we do not become victims of our own success. Many of the people working in the industry have thankfully not experienced serious accidents and incidents. The downside may be that they are not prepared for when a serious incident is developing and occurs. We know experience is important for situation awareness and situation awareness is an essential factor in both preventing an incident and reacting correctly to the incident when it occurs.
We hope that you will find the topic interesting and that the examples we have selected for presentation are both relevant and enlightening.
If you would like to attend please send an email to Graeme Dick, graeme.dick@reflekt.as or Mike Pollard, mike.pollard@reflekt.as