The Weekly Reflektion 47/2022
Drilling wells and carrying out projects are examples of activities that involve personnel from different companies working together to complete the required tasks safely and effectively. However, these companies may not have the same individual commercial goals and sometimes these differencescan lead to poor performance and a disappointing result, at least for some of the participants. In the petroleum industry an example is the operators drive to cut costs affecting the suppliers' opportunity to profit from the activity. Many operators establish a 'One Team' concept to align objectives and establish common goals, so everyone has an incentive to pull in the same direction.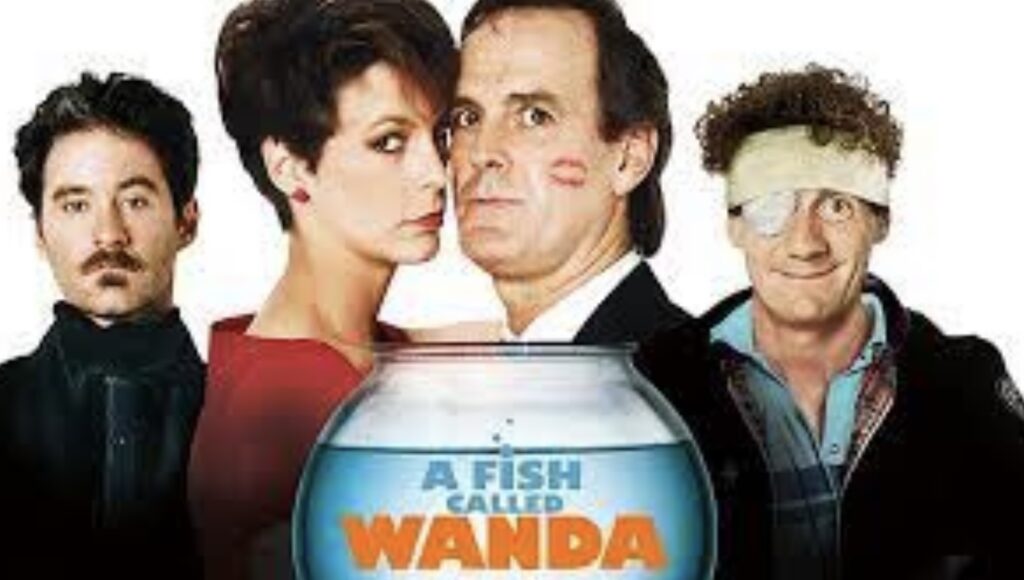 How do you align your objectives in your 'One Team' concept?
In 1989 I was a commissioning engineer on the Gyda projectand worked with an electrician from London. He had recently been involved in the film project 'A Fish called Wanda' starring John Cleese, Jamie Lee Curtis, Kevin Kline, and Michael Palin. The film was released in 1988 and was a smash hit earning USD 188 million worldwide. The budget allocated for the film was surprisingly low and the investors did not actually have faith in the film becoming a box office attraction. In order to make the film with the available moneyall of the support staff, including the electricians, were offered a deal of low salary and a share in the profits. The director told everyone, we are One Team and if the film flops, we lose as 'One Team' and if it is a hit, we succeed as 'One Team. The electrician jumped at the chance. After all the combination of two English Monty Python veterans and an American sex symbol seemed a good recipe for success. Kevin Kline was not so well known in London at that time. I asked the electrician whether he was happy with his rewards, 'Oh Yes, so much so that I didn't really need to take this job on Gyda. Although I do enjoy the work and Norway is a nice country.'
'One Team' is a concept that is enthusiastically promoted by the operators in the petroleum industry in Norway. The sentiments associated with 'One Team' are good if they are actually practiced as intended and individual expectations are fulfilled, then 'One Team' has a great potential to encourage people to do their best and for the organisation to function efficiently. People can feel more involved and more empowered. They are more likely to speak up when they have contributions or concerns and it is more likely that others, especially the operators' personnel will listen. 'One Team' however does create expectations among the people and companies involved and managing expectations is of course a challenge for the leaders in any organisation. The 'One Team' principle can be undermined by allocation of blame when things go wrong. Applying contractual conditions that are considered unfair by one of the parties, can upset the 'One Team' applecart and result in disappointment among some of the team. Being treated unfairly when the leaders promote equality is a reminder of that famous quote from George Orwell in his novel Animal Farm. 'All animals are equal, but some animals are more equal than others.'